Created for those who pursue unalloyed Team Fortress 2 experience, the Official Setting server sports the largest collection of the most enjoyable original maps.

The most popular maps are the only maps running on the GoldDustGravelBasin server.

Ready for some cart frenzy? The Payload Only server, as the name suggests, is the definite place to play with carts.
First – and Foremost
Trilogy.hk started its life in 2008 as Lagless Team Fortress 2 Server by a group of enthusiastic players. With four years of expertise and experience, Trilogy servers have been renowned for their stability and smoothness.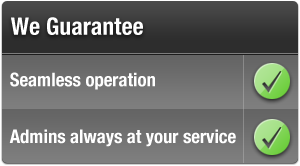 Highest Levels of Server Maintenance
To maintain an appealing server network requires people adept in the field. Our admins do their utmost to constantly monitor servers – and the servers have been among the first in Hong Kong to update and to recover from destructive game updates on many occasions, allowing you to quickly resume your game without you even realizing.
Cutting-Edge Technologies
Trilogy servers utilize blazing-fast Intel® Core™ series processors and server-grade hard drives, enabling the servers to operate at lightning speeds. Map changes are faster, scores and headshots take shorter to register and lags are less frequently to be seen. It is a gaming nirvana.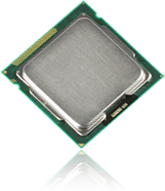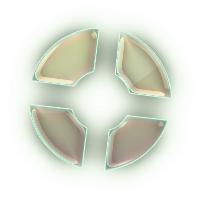 Get a Taste of True Vanilla
We have always adhered to our principle — gaming is at its finest only if it is original. Our servers, therefore, are free of unnecessary plugins like unpredictable team balancing and AFK kicking, or class limits. Aside from a handful of tools necessary to regulate the servers, we keep the gameplay as original as possible, allowing you to play with no hindrance.